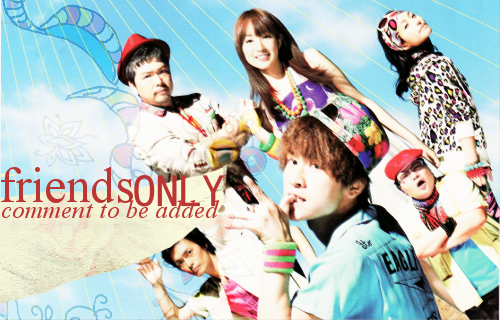 (ugh yasu why so hot)

Things you'll find here are meta, fangirling, real life bullshittery, picpsams, and things along those lines. I have only ever cut empty non-commenting journals from my flist, and you're welcome to defriend me whenever you'd like, no hard feelings.
If you're here for fic, you're better off checking my fic comm,
fourlttrepitaph.

I am not currently looking for new friends unless we've spoken otherwise. Maybe later I'll open things back up!